PAINTING IDEAS MORE THEN 20 YEARS
by bringing life to visions

Founded in 1998, FLASH PRINT SYSTEM is a company known for digital printing, offset printing and production of ironmongery. Close, long-term cooperation with our clients is built, not only on the precision and quality of service and meeting of deadlines, but also on providing guidelines, strategies and innovative, creative content.
logos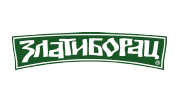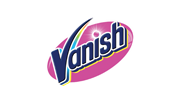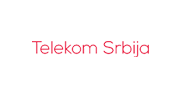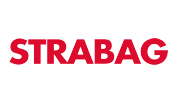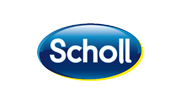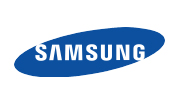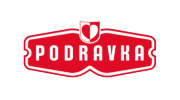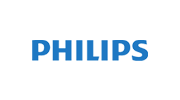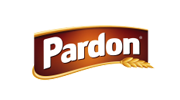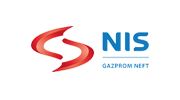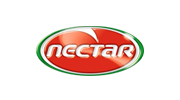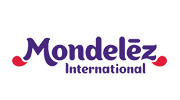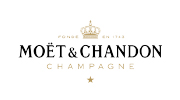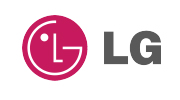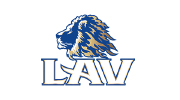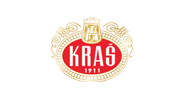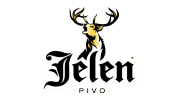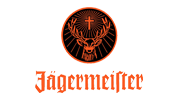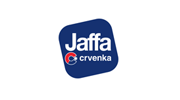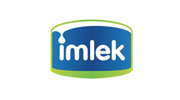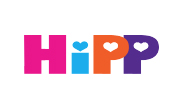 One company – many talented people, a customized solution for every challenge.
Personalized approach – we are a part of your team
You leave everything up to us. We will build a team of reliable partners and offer complete solutions based on your needs.
Product design and development – All for one
We combine the expertise and ideas of clients with our experience. Together we paint your vision.
Logistics – right on time!

Relax, we will spare you the stress of delivery! We organize the complete logistics process in the country and abroad because we know how important it is for you to arrive on time.
Production – an idea in actual color

We go through the whole process quickly and easily because we invest in right partners and have a clear and efficient structure. When the image from the mind takes on the contours of the reality, we know we have succeeded.
VISIBLE
BECAUSE EVERYTHING IS FEASIBLE
Becoming visible has never been harder.
It is no longer a matter of colour intensity, print quality, prominent line…
It is something that goes without saying for a long time in our country.
To become visible today means to bring life to the vision, to offer an innovative and unforgettable solution, to paint the idea in actual colours.
.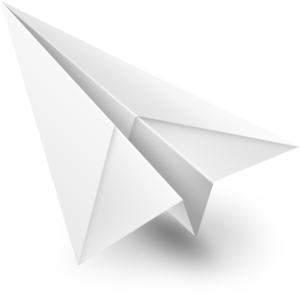 NOT EVERYTHING
IS BLACK AND WHITE

Of course it is not. We understand the shades.

We believe in our clients' businesses and their ideas.
We know that combined with our experience,
they get the right shade.
Write to us or call us, we will do our best to find the best business solution according to your needs.
Call us
(+381) 60 409 09 09
Pon – Sub od 09 do 17h
Office
Skadarska br. 86
Pančevo, Srbija


FLASH PRINT SYSTEM D.O.O.
Skadarska 86, Pančevo
+381 60 409 09 09, +381 65 309 09 09 www.fps.rs